Residential Cleanout and Downsizing Specialists. Do you have unwanted belongings, furnishings or debris cluttering up your home or the home of a family member?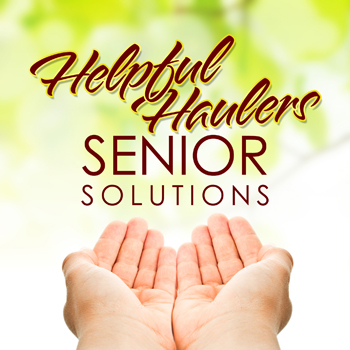 HELPFUL HAULERS is THE PERFECT SOLUTION for ANY hauling needs!


No chemicals, chemical waste products, motor oil, lubricants, paint, no dry wall or construction materials, no flammable liquids, gases or bio hazard waste.
Have you been wondering how to handle disposing of it all or who you should call for help? Is this becoming a stressful burden that you are tired of bearing and you just want the mess to be gone? If you answered YES to any or all of these questions then we have the solution for you! ** Helpful Haulers are not professional movers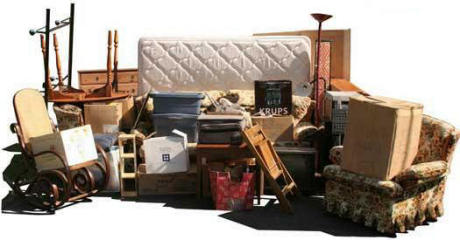 Call us for a quote today!
425.319.8699